At Patterson Kaye Resort there's always lots to do all winter long!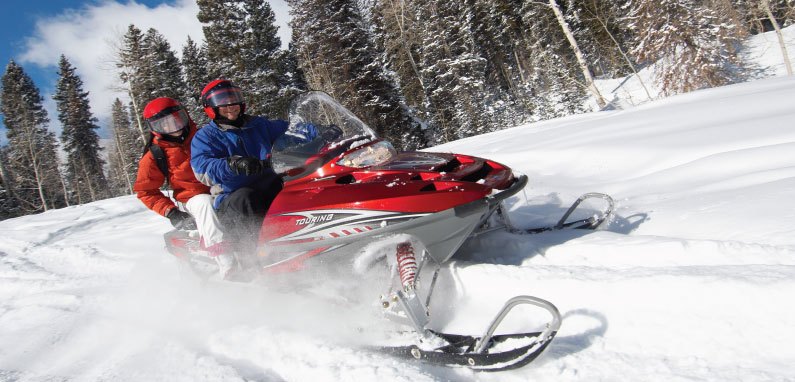 For those of you who like to experience Canadian winter instead of hiding under your blankets waiting for it to be over, we welcome you to come visit us at Patterson Kaye Resort in beautiful Muskoka to stay in our classic Muskoka cottages each with their own wood burning stove or fireplace. The perfect place to host a Christmas or New Year's party, at Patterson Kaye Resort we have tons of snow, and there is always lots to do all winter long.
On site you can take a snowshoe walk on our 6 km hiking trail, or weather permitting go skating on the ice of Lake Muskoka. Within minutes you can also get a hockey game started on one of the four municipal rinks maintained by the Town of Bracebridge at Annie Williams Park on Santa's Village Road.
For those of you who want to experience the thrill of snowmobiling in Muskoka, you will have direct access to the main Muskoka snowmobile trails from Patterson Kaye. Rentals are available from a local marina if you do not own your own machine. Machines will be delivered to the Resort by the Marina and picked up when you are finished. For trail conditions in our area, and to view a map of our property and the access trails from Patterson Kaye to the main Muskoka trails, please visit www.msrsnowtrails.com.
If cross country skiing interests you, Gravenhurst KOA Cross Country Skiing Resort is less than 20 minutes away. They have 15km of groomed trails. Ski and boot rentals are available at the Resort and trail passes are only $10 per day. For downhill skiing, Huntsville Hidden Valley Highlands is just over 30 minutes away. The ski hill is open 10am to 5pm. Lift Tickets are $62.00 for an all day pass, and $37.00 for a two hour pass. Ski, boot and snowboard rentals are available at the ski hill.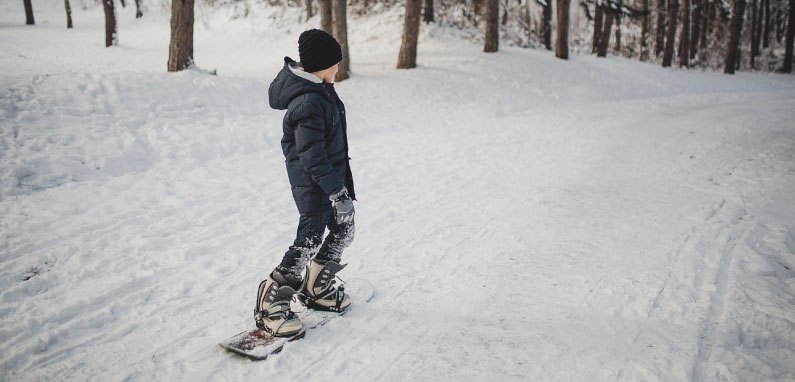 For those adventurous souls who want to try ice fishing on Lake Muskoka , we have also set up an arrangement with Prime Time Fishing Huts for ice hut rentals and guide service so our guests can do just that. The cost is only $125.00 a day for 4 people. It includes a heated four person hut with 2 ice holes. You can bring your own fishing gear, or rent fishing gear for $5.00 per person per day. Other ways to keep warm and toasty are optional.
After an enjoyable day of burning calories in the Muskoka winter, you can visit on-site, Patterson Kaye's new, year-round restaurant, "Seasons". At the helm of fine cuisine, our chef and his team offer a dinner menu of Appetizers, Salads, Pasta, Seafood, and Entrées is rounded off with a myriad of 8 – 14 different desserts, the largest selection of "made-in-house" delectable desserts. You can also upgrade to a package that includes dinner on the day your arrive, a full Muskoka breakfast and dinner for each day you are on-site, and breakfast on the day you check out.