Muskoka is renowned for it's gorgeous colours and aesthetic beauty in Fall.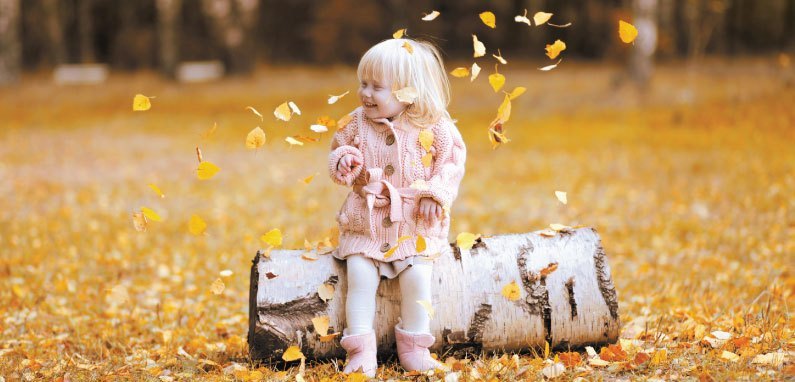 or those of you who have not visited Muskoka before, it is renowned for it's gorgeous colours and asthetic beauty. Many families have taken advantage of this in planning their family get-away with their family photo shoots and ended up capturing their most prized family portraits!
The area is also alive with all kinds of attractions and activities for the whole family to partake in and visit all year round including Santa's Village which is only 1 1/2 km. away. For a listings of local attractions and activities check out our Must Visit Locations
Fall is a great time for walks and hikes or just playing in the leaves and enjoying the fresh Muskoeon air. Muskoka is Ontario's number one vacation spot, and Patterson Kaye Resort is proud to be part of this tradition.