Our resort offers a tremendous assortment of things to do in each season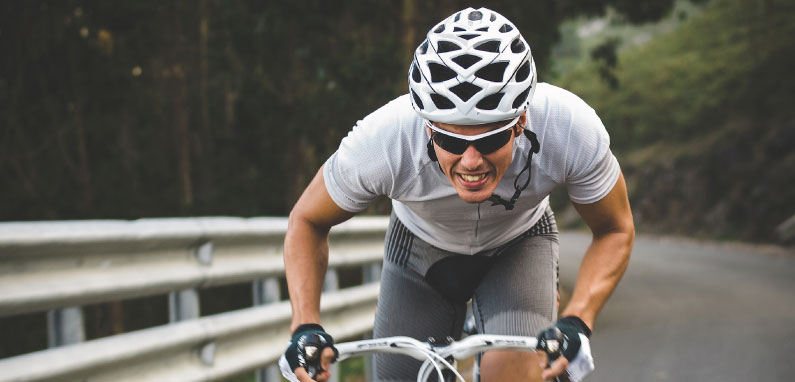 Spring is a beautiful season to take in some of the prettiest and most challenging bicycle adventures you will ever experience.
For the golf enthusiast, there are a number of golf courses within 30 minutes of the Resort. The golf season in Muskoka starts in the first week of May and goes to the last weekend of October. The quality of the courses ranges from the "spectacular top ten in Canada" variety (Muskoka Bay Club), to the true Scottish links feel on an 18-hole course (Muskoka Highlands Golf Links), to wonderful 9 hole courses cut through the Canadian shield (Diamond in the Ruff), and pretty well everything in between. Just let our staff know where you want to play and they will be happy to book your tee time to enjoy the best golf Muskoka has to offer.
For the fisherman, you can catch walleye right off the dock at Patterson Kaye Resort, or you can rent one of our fishing boats and go out on Lake Muskoka to go after lake trout.