We offer a number of activities on-site for all ages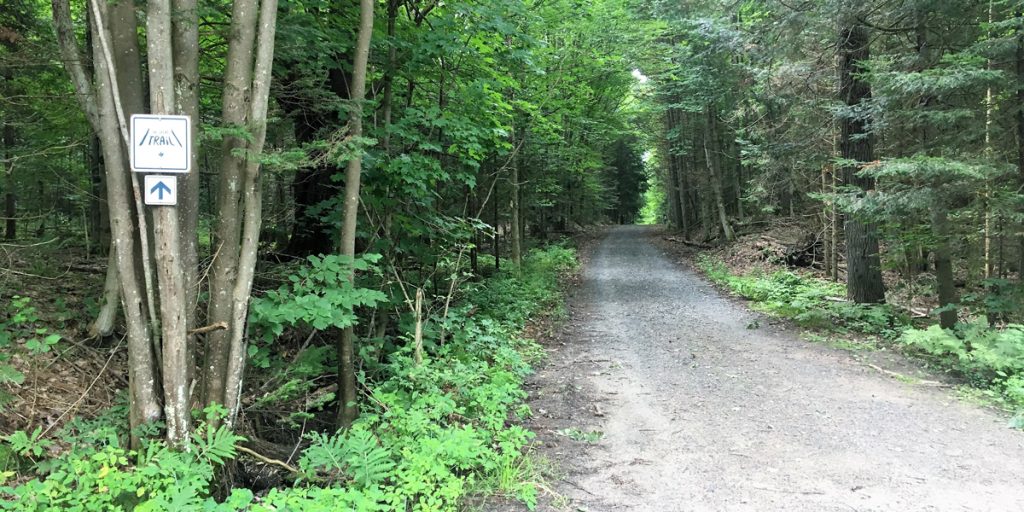 Hiking Trails are located just across the street of the resort's main entrance. There are 6 km of winding trails so make sure you keep track where you are heading and where you came from. Please ensure you are not hiking alone and have a cell phone in case of emergency.
Motorized Fishing Boats are available to book at reception. We offer hourly, half and full day rates. To reserve a boat we must have a copy of your valid boaters and ID on file.
Non Motorized Boats are located along our waterfront. All canoes, kayaks, paddle boards and paddle boats are complementary to use one hour at a time. You must sign these out at reception to receive a mandatory safety kit.
Lifejackets are available for free communal use.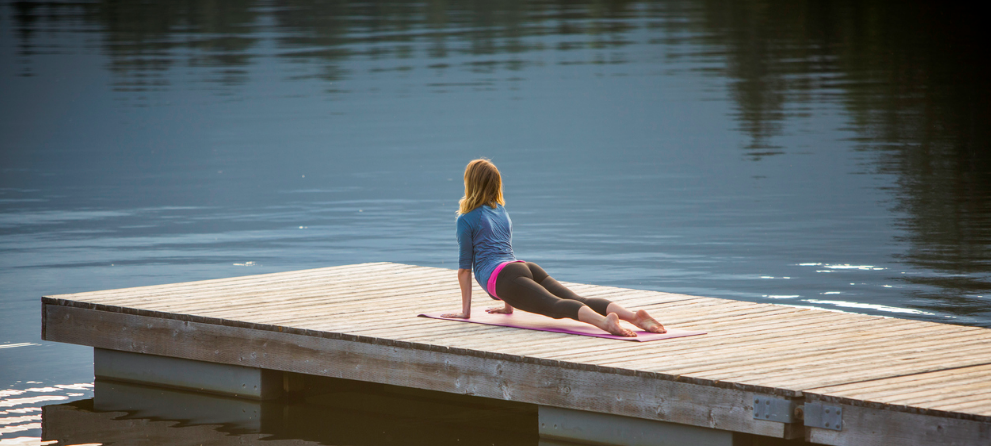 Get Active & Have Fun: Your Vacation, Your Way
The Children's Playground is located next to the Rec Centre. It is unsupervised so please be watchful of your children's activity.
The Badminton Net is located behind the Scotia cottages and Rec Centre. Equipment can be signed out at front desk.
Water Volleyball is located at our main beach.
If you need to borrow equipment for any outdoor sports please visit reception with ID and which cottage you are staying in.
Bonfires: please consult reception if you are looking to have a fire started to ensure there are no fire bans at the time of your stay.
Please note: Hot Tub is temporarily out of order, sorry for any inconvenience.