Family Events
Patterson Kaye Resort is an idyllic location for Family Reunions, Birthday and Anniversary Celebrations.
If you have been are looking for a venue to host your next extended family function, birthday party, anniversary party, or reunion, we welcome you to consider Patterson Kaye Resort. We also accommodate the needs of bus tours from retirement homes, church associations, and other groups. The peaceful, private and relaxing atmosphere at Patterson Kaye with the natural beauty of Muskoka all around you is the perfect choice for these types of family functions. Your entire stay will be fully catered with menu selections custom created to your order by our chef Ross Finlay and his team.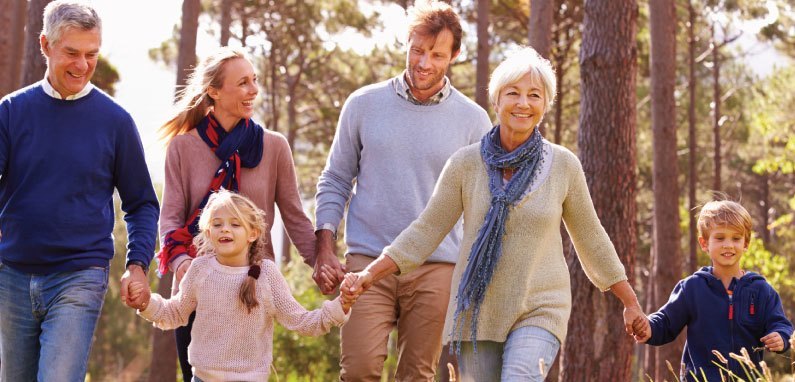 During your stay at Patterson-Kaye, we can arrange extra-curricular activities to make your visit to Muskoka one you won't forget. In the winter season this includes outdoor skating, snowshoeing, snowmobiling, cross-country and downhill skiing and ice fishing on Lake Muskoka.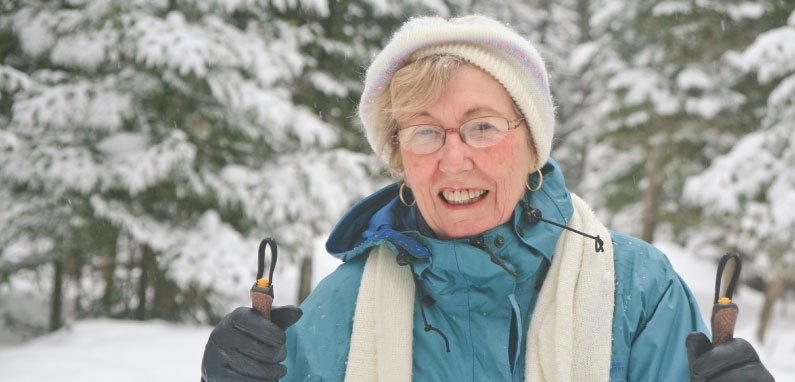 During the spring, summer and fall we can organize a bicycle expedition for your group, a tour of Lake Muskoka on a pontoon boat, a fishing trip complete with guide, or a golf afternoon on one of the great Muskoka golf courses within 20 minutes of the Resort.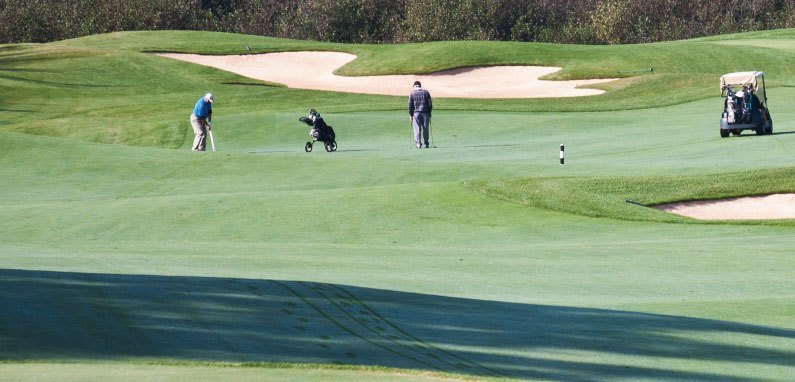 If you just want to soak up the atmosphere, and learn more about Muskoka, you can sign your group up for our Muskoka Tour. This is a tour we have organized for our guests to visit all of the great Muskoka landmarks and attractions that have made Muskoka one of the most famous vacation destinations in Canada. We can also arrange for on-site entertainment for your group from a variety of great local musicians who play any type of music your group is interested in on some or all of the nights you are with us. Of course there is always the option of just relaxing and enjoying the Muskoka air.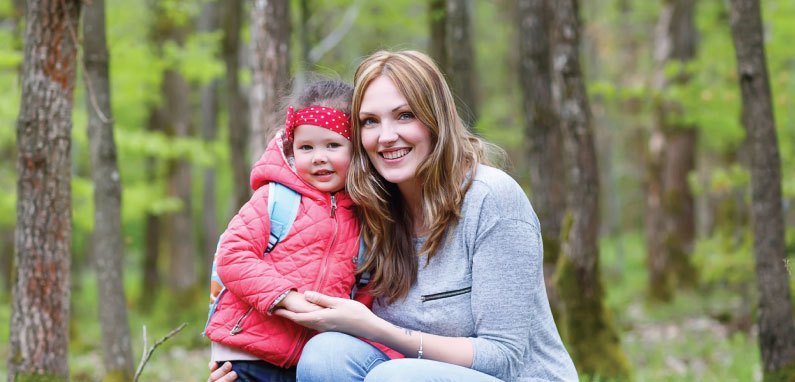 ---
Please call us to discuss the needs of your group or family functions by calling the Reservation desk at 1-855-645-4169, or sending us an email to info@pattersonkayeresort.com